Web design & development
Web design beautiful, lightweight html, css, javascript
Image & video optimisation for web or print
SEO (search engine optimisation)
Bookkeeping, editing & proofreading
Bookkeeping - to Balance Sheet, QuickBooks, payroll etc. Thirty years' experience.
Proofreading & Editing, including formal scientific writing for journals.
Translation (Afrikaans/English)
Computer training on your computer (Montagu & surrounds), covering the aspects you want covered, for the duration that suits you (no formal courses or certificates given)
Graphic design, logos, branding
Graphic design
Corporate ID (imaging, branding, logos)
Publication layout and design
Photography, botanical services, bird walks
Botanical (plant) identification
Guided Wild­flower/Veld walks
Guided Bird walks
Here in Montagu in the Klein Karoo, Western Cape, I have the great good fortune to be surrounded by nature's designs, which inspire me to create web and graphic design on the same principles:
simplicity | harmony | functionality | beauty
Websites must load quickly, leaving you the rest of the day free to smell the roses.
WEB DESIGN
Professional, crisp, clean web design, hand-crafted (no templates) to effectively promote your business. The sites load quickly, look good on all devices, and give the readers the information they are looking for without any unnecessary content.
Design is affordable, starting at about R5,00.00 for a basic site (first five pages), all negotiable. I am also happy to take photographs for the site, design your corporate identity (logos etc.), and draw maps and other graphics for easy-to-read sites and publications.
---
CORPORATE ID (identity, imaging, branding)


simplicity | harmony | functionality | beauty
I strive to embody the above attributes in all that I do, including design of logos, branding and publication layout. All images for logos are drawn or photographed by yours truly, 100% original and unique.
Corporate Identity is the easily recognisable identity of a business in brief. The logo, colours, fonts and theme should accurately express the company's image. It should be simple, capture the essence of the business, and be used on the website, all stationery, signs and branded items. Over time this instills trust in the brand.
---
Klein Karoo Crew
A group of volunteers who conduct Search-and-Rescue of flora and fauna from natural veld that human development will destroy.
Montagu Engine and Gearbox
New and used spares including engines & gearboxes, repairs & servicing.
Osofresh
Catering for all occasions, frozen meals & desserts.
PHOTOGRAPHY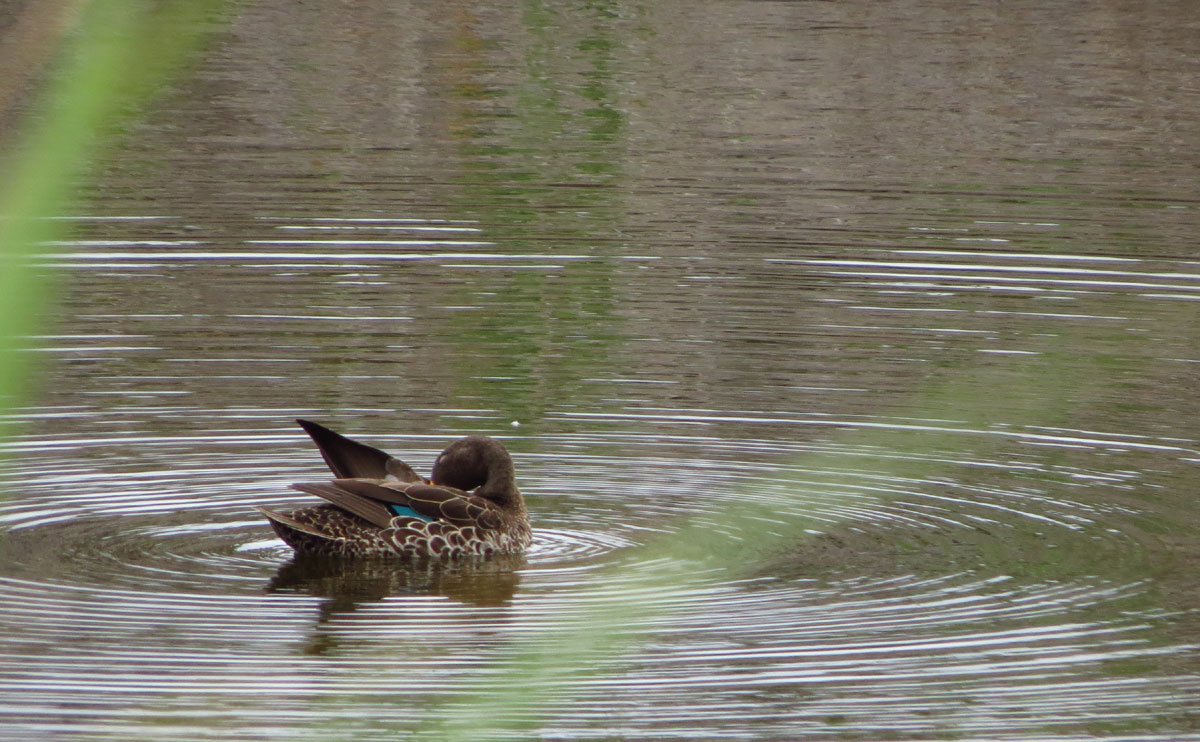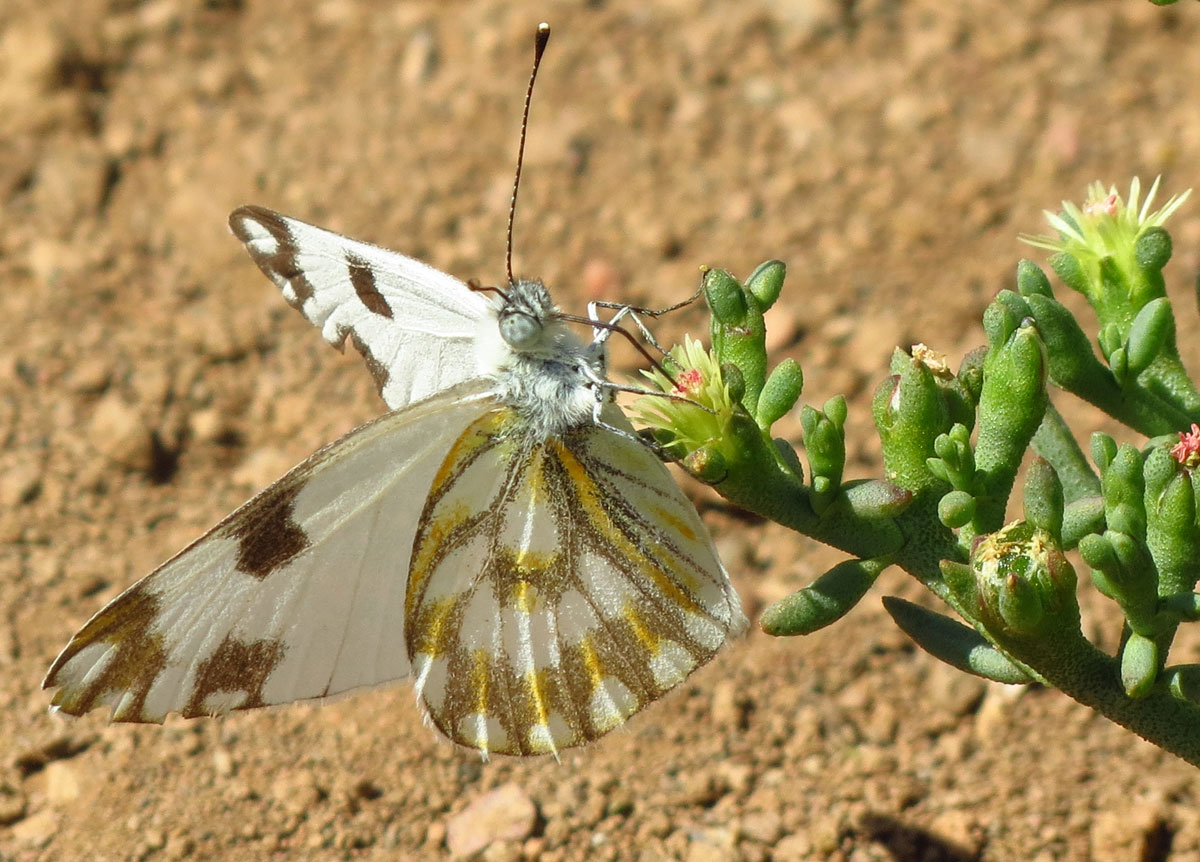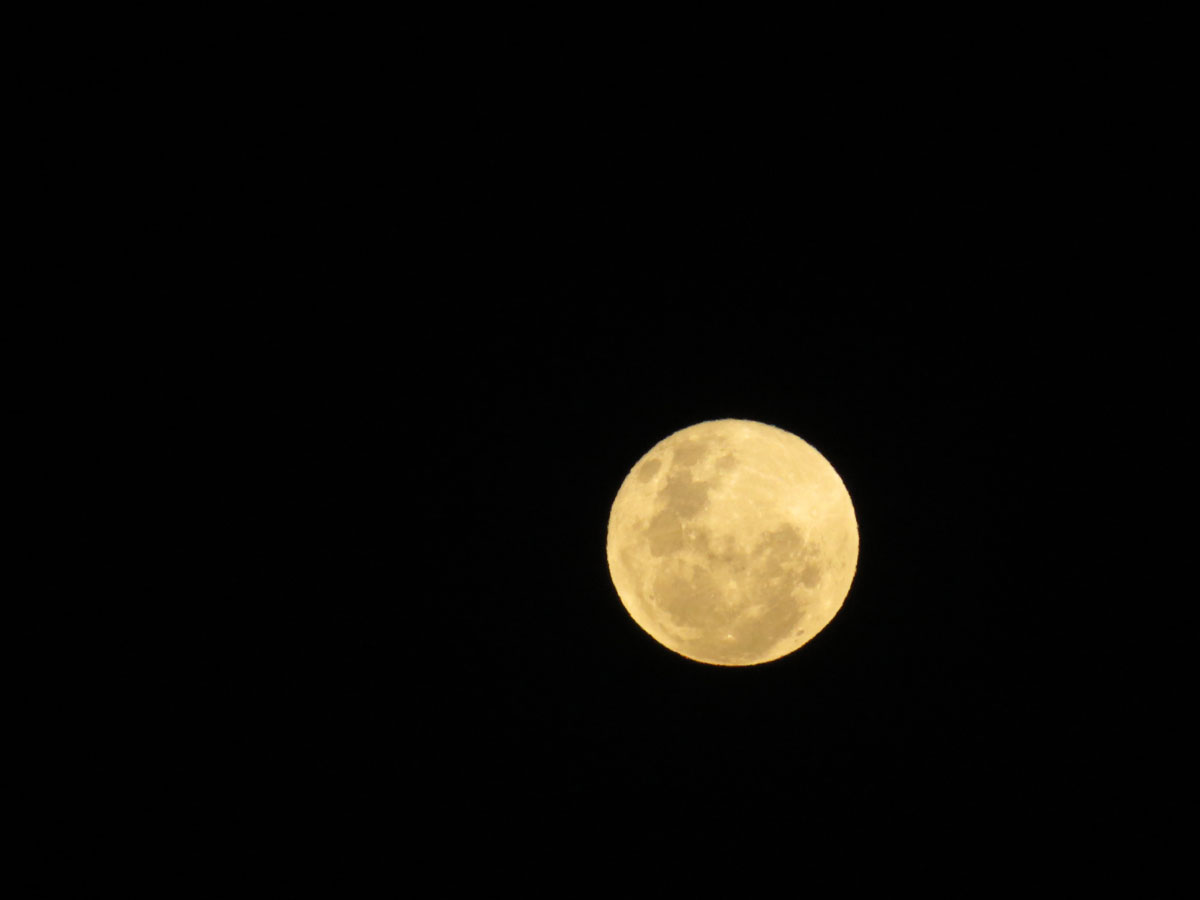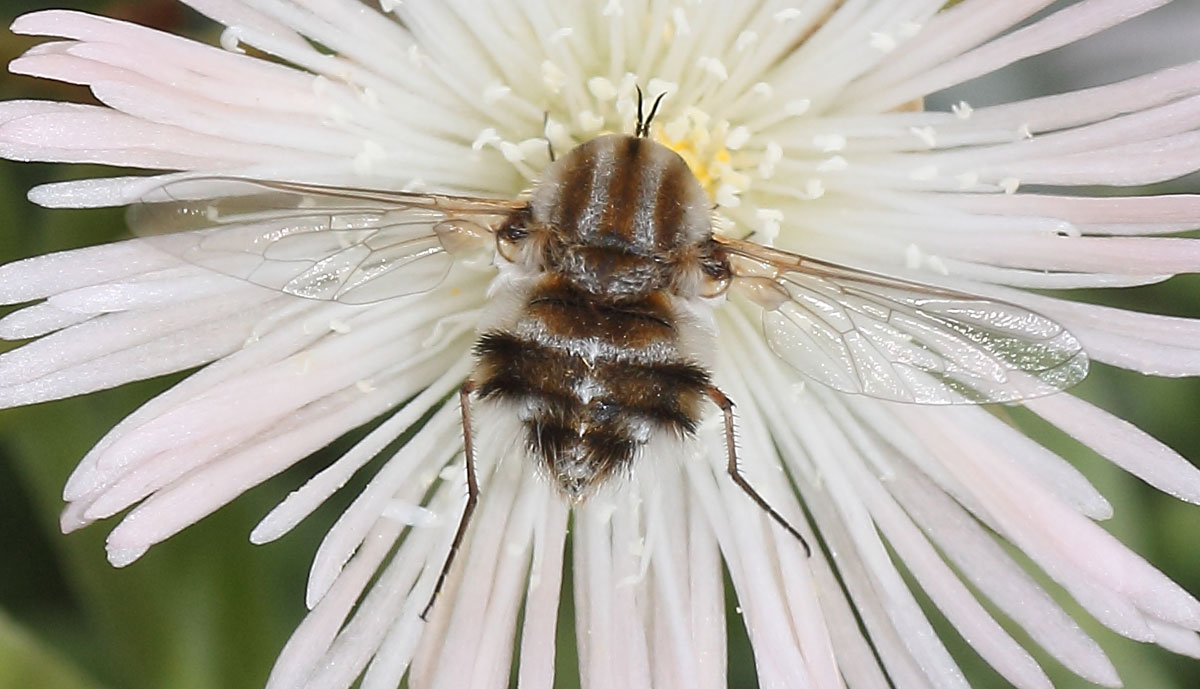 I specialise in nature, landscape, property and product photography. Please contact me if you wish to use any of my photographs, or if you need a special photo session to spice up your website and other promotional material.
I am also happy to take photos to record the plants and animals on your property. Especially useful for nature reserves, game farms and people who take an interest in the nature that surrounds them.
BIRDING & BOTANICAL SERVICES
The Klein Karoo is a very small and fragile veld type unique to southern Africa. I and my associates are working hard to create awareness and appreciation for the plants and animals. Many landowners are already farming and developing sustainably, and conserving their natural veld.
I offer the following services with a view to sharing knowledge for the conservation, rehabilitation and passion for these magnificent landscapes.
Bird Walks
I offer fun and informative guided bird walks in the area. See our birdlist for the area. The best birding times are between April and October. During drought years such as 2011, several arid zone species have been seen as far south as Montagu. In wetter years the migrants hang around a bit longer rather than just passing through. The veld here is mostly Succulent Karoo and Renosterveld, interspersed with orchards and vineyards, and Fynbos on the mountain tops. We also have a wide variety of mammal, reptile and invertebrate species.
Good places to stay for birding in the area include Rietvlei Grove and 360 on 62.
Plant Identification
The Klein Karoo is rich in species diversity with 4620 species of plant - and counting. New species are being found all the time. Plants are not just pretty to look at; they also indicate what the soil and rock types are in an area, the water quality, historical land use and fires. Many indigenous plants are poisonous to stock, but most of them have medicinal and other uses for both humans and animals. Knowing your plants allows you to modify stock operations for maximum use of the veld without damaging it.
If you have plants that you wish to have identified, please contact me.
Guided Wildflower Walks
Montagu dorp is situated on the shale hillsides of the Klein Karoo and is surrounded by the most gorgeous natural veld. Autumn, winter and spring, the veld is filled with the bright faces of hundreds of plant species. I offer guided walks through this veld to showcase these plants and some of the fascinating animals that live among them.
Caterpillar Rearing Group (CRG)
I'm a proud member of the CRG and have discovered great joy and wonder in rearing caterpillars to adulthood! Southern Africa's moth fauna is huge (about 10,000 species) and yet very poorly studied and under-recorded (our butterflies have received all the attention). Rearing caterpillars teaches us what they eat, how long the larval stage is, what the pupae are like and where they are constructed, and what moth belongs to which caterpillar.
Caterpillar and moth of Paralacydes vocula reared on Lycium spp. (Solanaceae).
Caterpillar and moth of Paralacydes vocula (Zebra Ermine) reared on Lycium spp. (Solanaceae).
All the members of the CRG submit their rearing data which are collated in a database. The results of the CRG are published from time to time and are available as free pdf downloads on the Metamorphosis site and on ResearchGate
If you wish to rear caterpillars and join the group, please for more info. You can also visit iNaturalist for a showcase of southern African pillars, which can help with identification - Pillar Parade - and see our gallery of beasties Reared from larval stage (not just moths, but flies, frogs and bugs as well!).
Thank you for visiting my site. Now, step away from the computer, and go and bask in the aroma of flowers under a tree :-)